technical upgrade of the
Renault Triber
At Renault, customer safety is our top priority. To determine whether your Renault Triber is affected by a (Safety/Quality) recall, we need to confirm your vehicle status.

Therefore, to check the compliance of your vehicle and apply the OEM improvement(s), if not already carried out, we kindly ask you to make an appointment at your earliest opportunity.
Simple scan the the QR code below to start: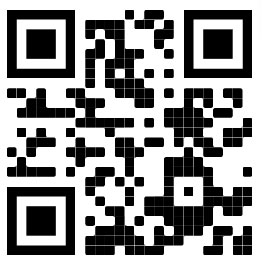 Simply click the link below to start:
We would like to emphasize the importance of taking this action, to prevent any distress or inconvenience that could potentially occur, if this intervention is not performed timeously.

We apologies for any inconvenience caused and thank you for your co-operation in this matter.